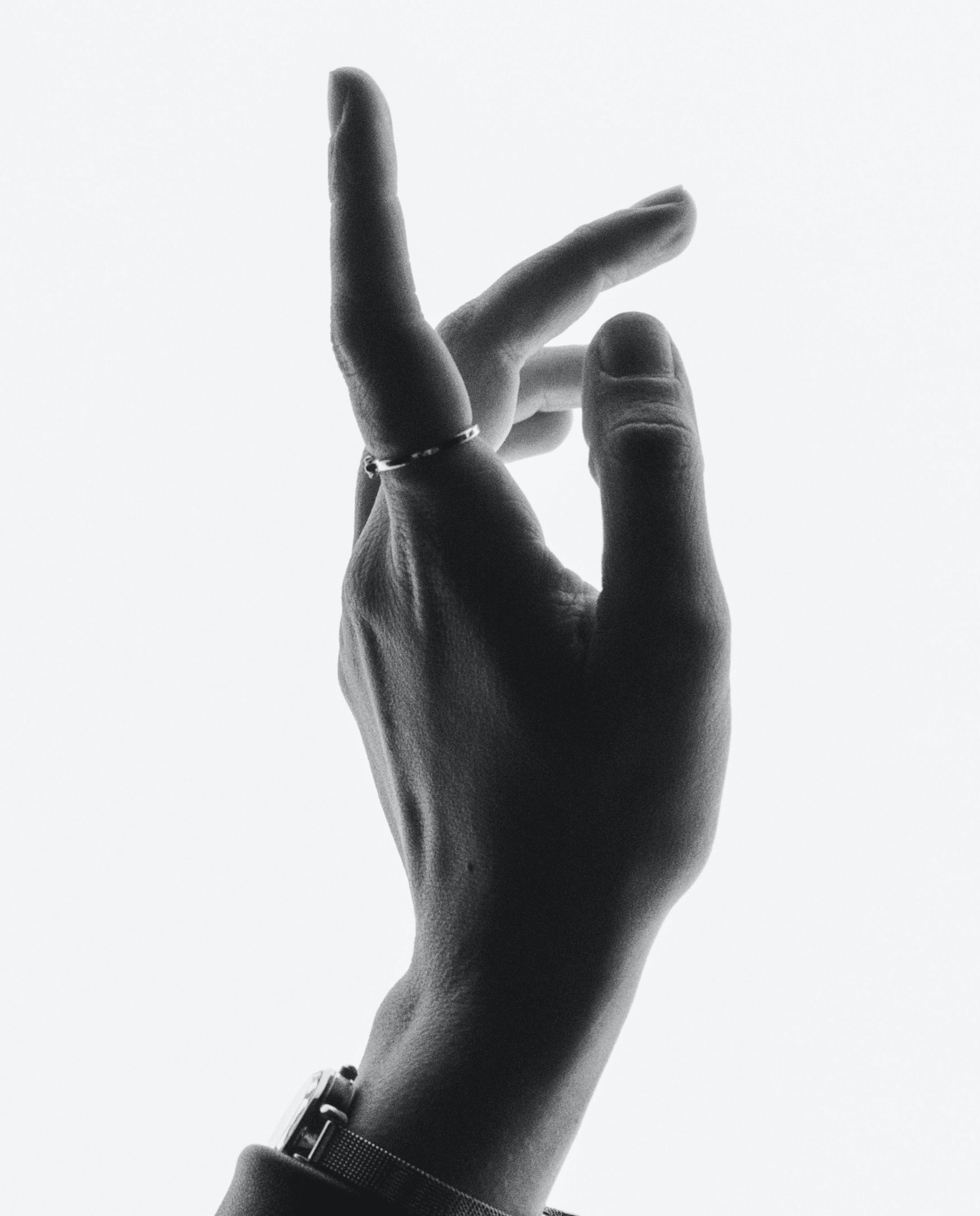 BUILDING THE FUTURE OF WEB3 ERA
We believe in the limitless potential of a connected world where digital access is universal, secure, and empowering. We stand at the nexus of technology and progress, leveraging the transformative power of blockchain and advances in internet technologies to reshape the digital landscape.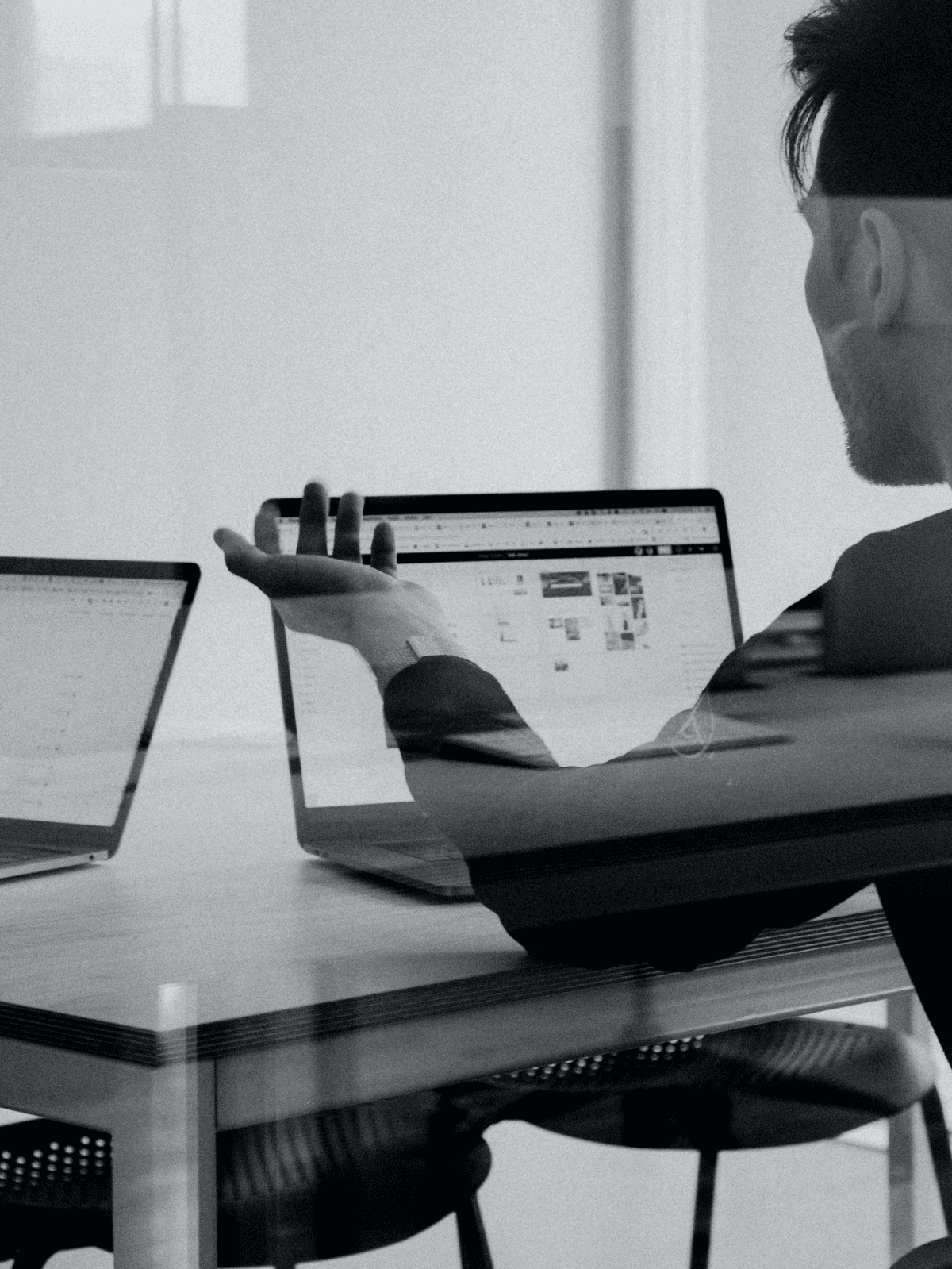 Who we are
Meet the HorizonX team, where innovative minds are shaping the next era.
Learn more
What we do
We develop advanced blockchain systems, pioneer innovative research, and offer insightful Web3 Consultations. Want to discover how our services can redefine your digital experience?
Learn more