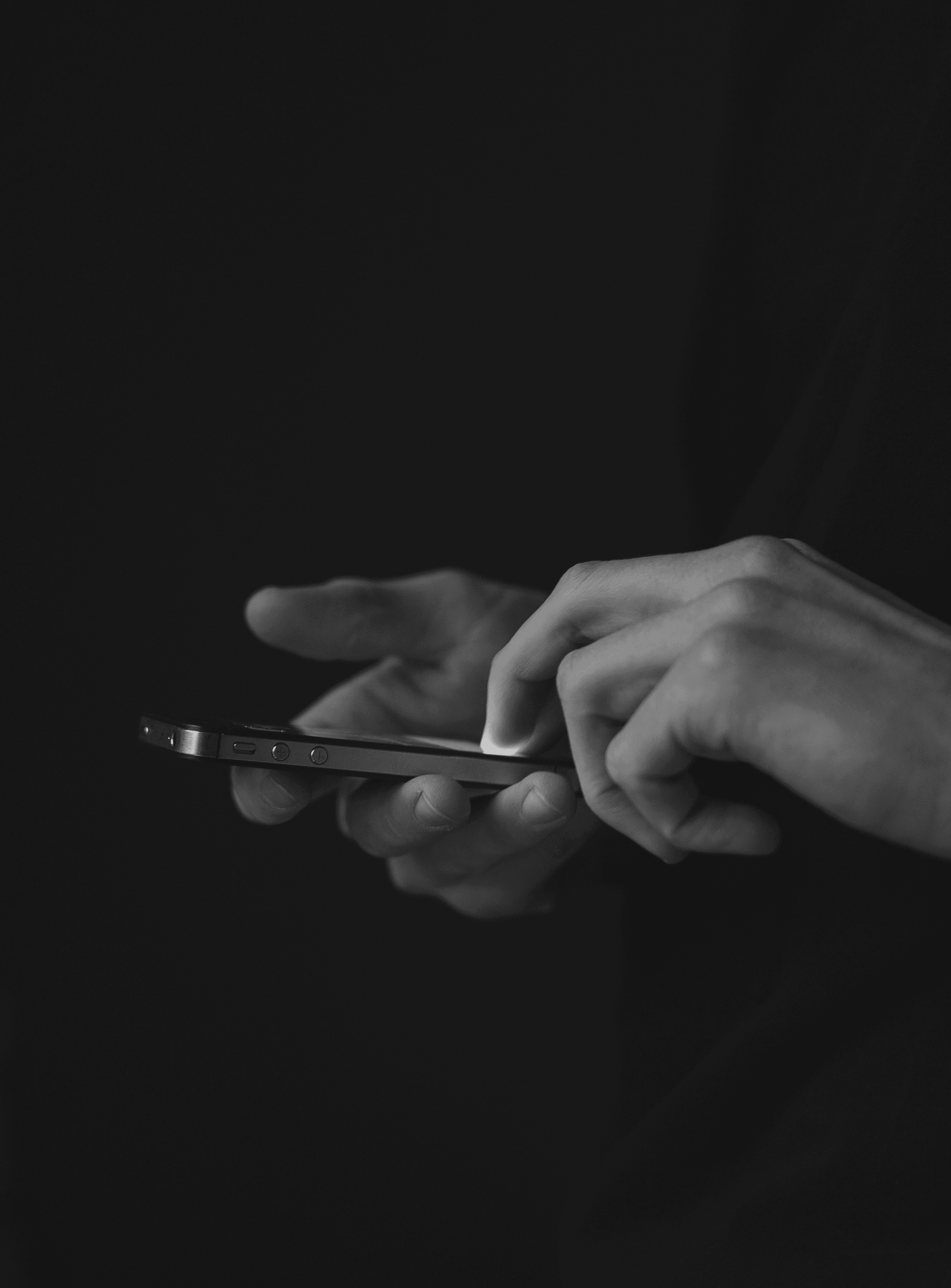 Crafting The Future with HorizonX
1. Blockchain System Development: We conceptualize, design, and implement robust blockchain systems tailored to address specific business needs. Our bespoke solutions are designed to optimize efficiency, security, and transparency in various business operations. 2. Research & Development (R&D): Our commitment to pioneering the digital landscape extends to intensive R&D efforts. We continually explore the ever-evolving landscape of Web3 technologies, seeking out opportunities for innovation and improvement. 3. Web3 Consulting: We provide expert Web3 consulting services, helping businesses navigate the complexities of the decentralized internet. Whether it's a strategy to adopt Web3 technologies or to understand their potential impact on business operations, our team provides insightful guidance every step of the way. We're not just providing services. We're partnering with businesses and individuals to build a secure, transparent, and inclusive digital future.
Regulatory Compliance
HorizonX understands the complex regulatory environment surrounding blockchain and Web3. We focus on informed compliance, provide regulatory advisory services, partner with legal experts, and implement stringent risk management to ensure the legality and security of our projects.
Products
Chainsight

Chainsight is an interchain layer designed for data processing. This layer acts as a foundational support to data oracles, delivering a broad spectrum of data to on-chain applications that reside on various blockchains.

Learn more